ServiceNow Connector Guide
Ingest all of your ServiceNow files into Enterprise Search.
The ServiceNow Connector requires that you create an OAuth App within ServiceNow.
Configuration
The first steps take place within ServiceNow.
Login to your administrative dashboard.
Use the search bar on the left-hand side to search for Application Registry.
Give it a click: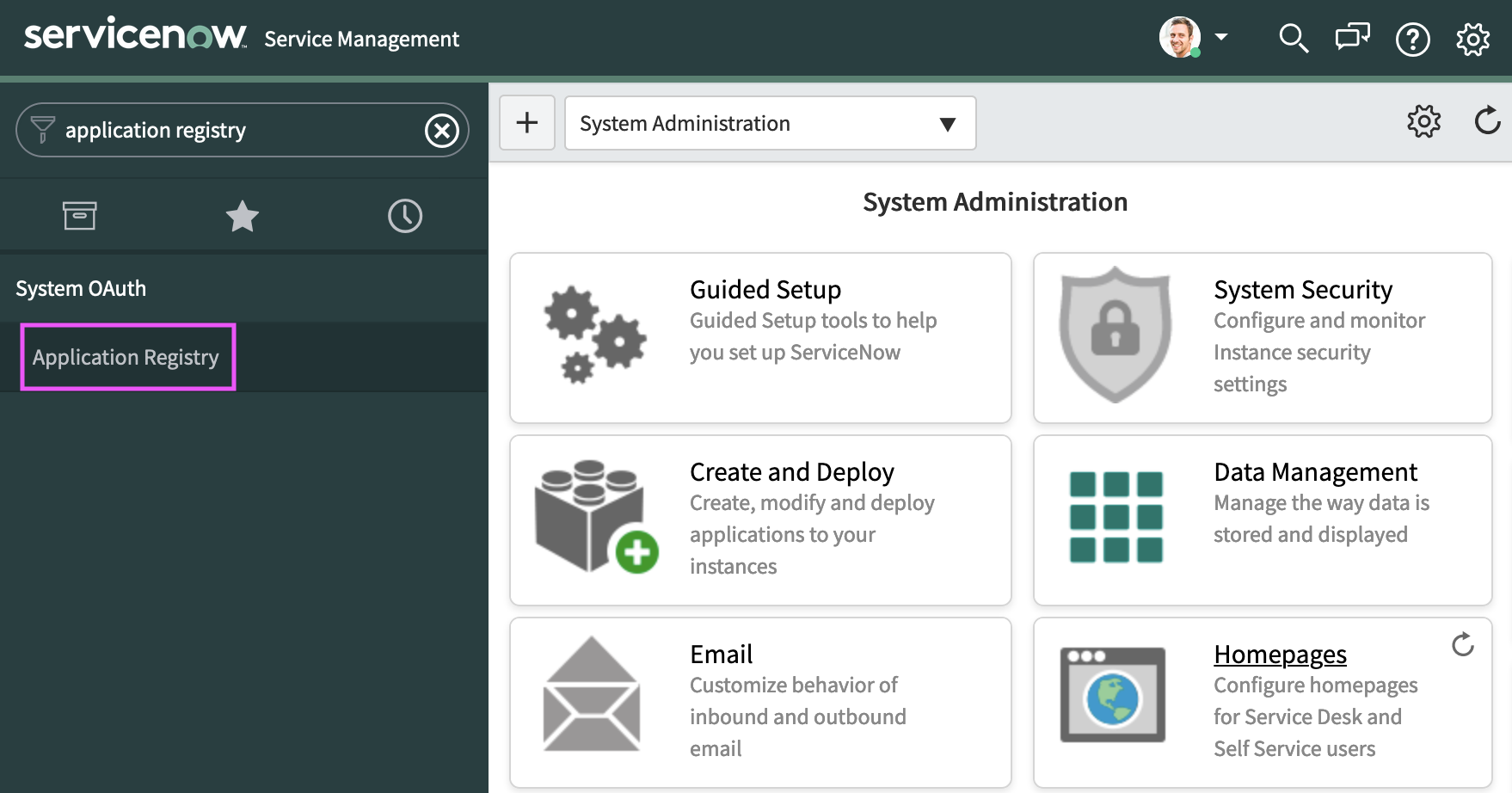 We will need a new application.
Click the New button: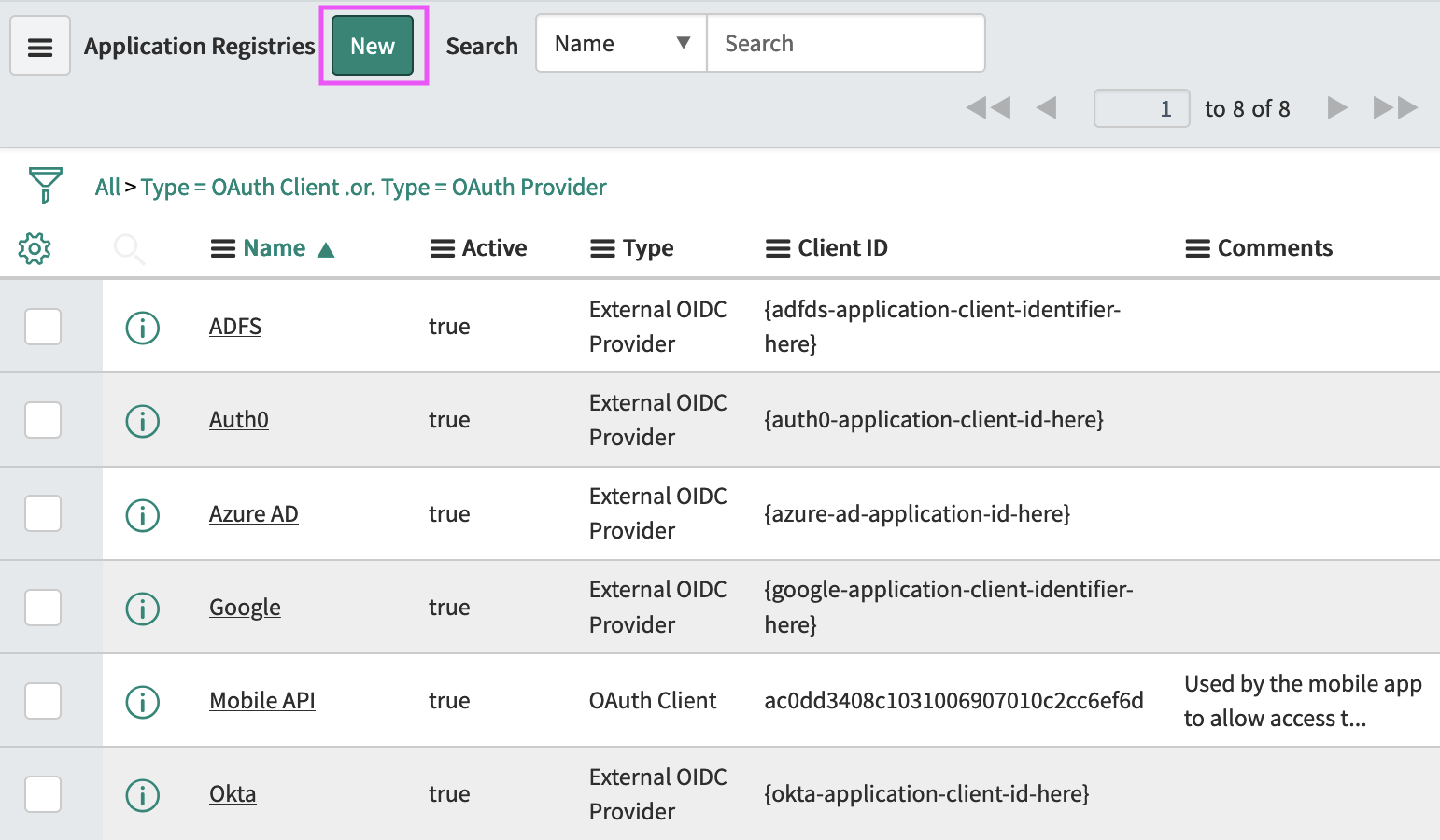 A trio of text links appear.
Select Create an OAuth API endpoint for external clients:

Next, provide a name for the application. Elastic feels good. Oooh yeah.
And then you'll also want to provide a redirect URL:
http://localhost:3002/ent/org/sources/service_now/create
Remember: the hostname should be relative to the one you have configured.
After that, click Submit: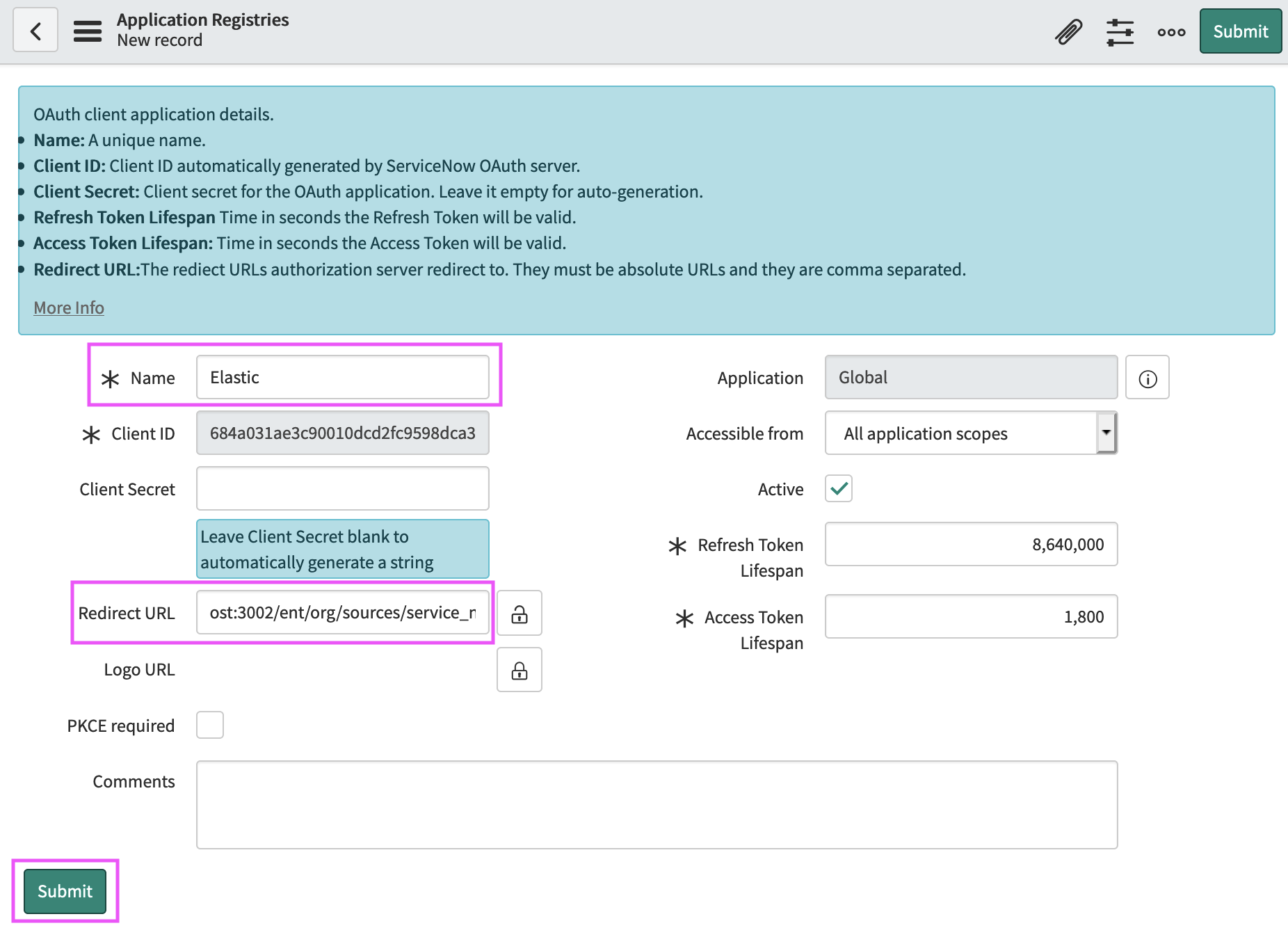 The app is created, but now we need to retrieve the Client ID and Client Secret.
Find your app within the list and re-enter it.
Retrieve the values!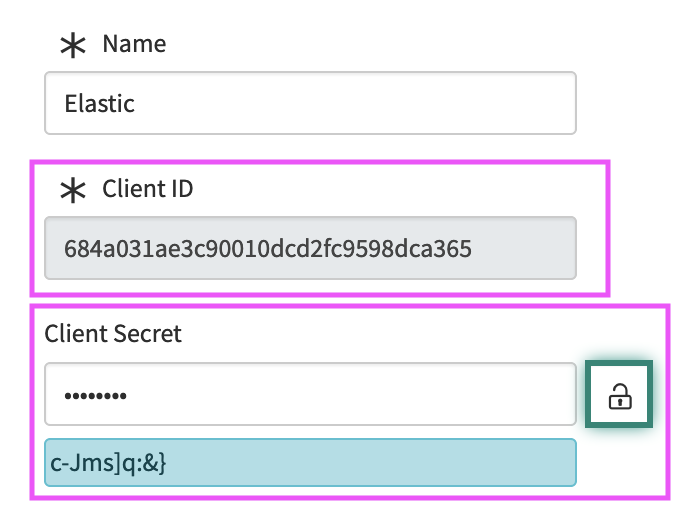 That's it for ServiceNow.
For the final steps, you must return back to Enterprise Search.
Login to Enterprise Search.
Within the administrative dashboard, click Settings on the sidebar.
Navigate to Content Source Connectors: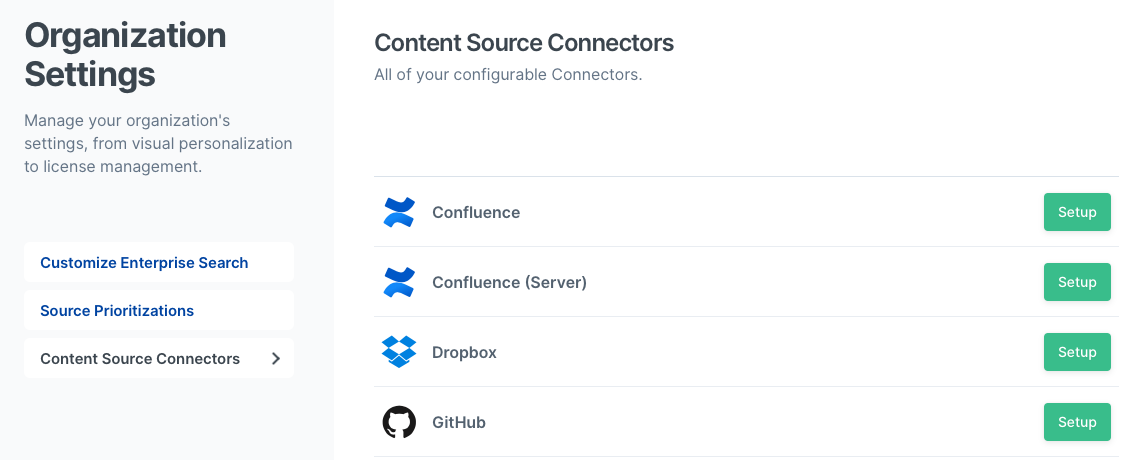 Select the ServiceNow Connector and click Connect.
Fill in the Client ID and Client Secret then click Save Changes.
ServiceNow Connector, created!
Click Settings if you ever need to change tokens or remove the Connector.
Now, click Sources within the sidebar.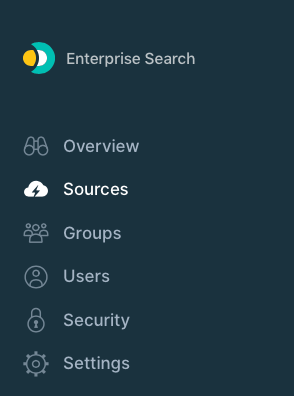 Click Add under the ServiceNow source.
First, you'll need to click I understand.
Why the hurdle? We want to make it clear that you're adding a public source.
All of its contents will be accessible by those with the right permissions.
If you're comfortable with that, click the button.
You'll then be presented with a login prompt which expects your ServiceNow credentials: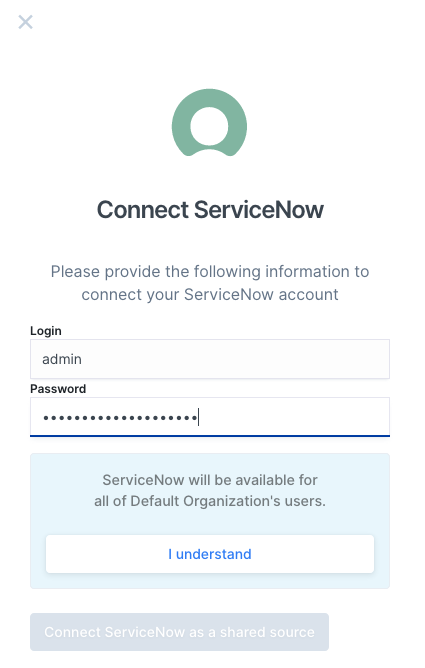 Once you enter them, you have added ServiceNow as a content source to your organization.
Congratulations! It's time to search.
You can now make the source available to various groups and scale its relevance priority.
---
Enjoying the beta? Something broken? Lost? Please send us your feedback or visit the Enterprise Search community.